It's refreshing to see media folks keeping an eye on a company's LinkedIn job listings to predict future plans. Since Digiday broke the story on Apple's 'almost-confirmed' DSP, the adtech world has been ripe with rumours and reasoning behind such a move. The general reaction is 'why now', either with a fanboy tone or a sceptical one. At Digitally, our team can't wait to see it considering the penetration of iOS devices in the UAE and other GCC countries.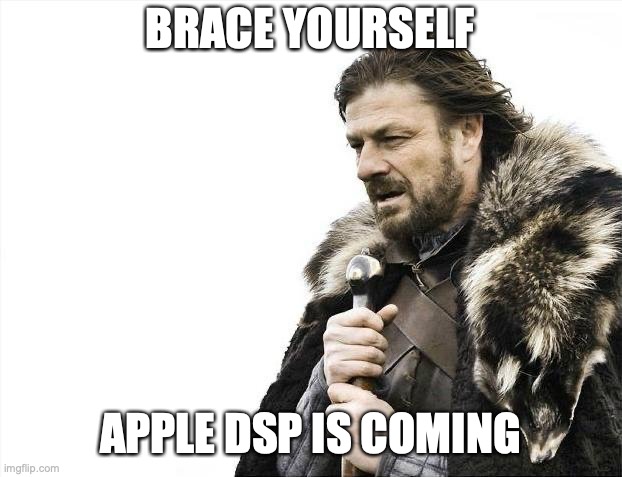 Backstory on Apple DSP
A little bit of background knowledge will help here. When Apple first launched iAds in 2016, it was rejected by the adtech community as it provided no visibility into campaign executions while demanding a premium pricing. There was no real need to use it. In other words, Apple was disconnected from the realities of adtech then, which was growing at a phenomenal speed at that time.
Fast forward to 2021. Apple changed digital advertising forever with the release of its app tracking transparency (ATT) framework on iOS 14.5. With one stroke in the name of user privacy, Apple blinded the stream of data that app developers, measurement companies, and advertisers have used to link users' behaviour across apps and mobile websites. The framework became an existential threat for the likes of Facebook (Meta) and Snapchat as they relied heavily on targeted advertising for effectiveness. Apple's move made ads substantially less relevant for consumers, and ads started to perform substantially less well for advertisers.
However, Apple Search Ads, that helps people discover an app when users search on the App Store, has been thriving for a while now. We can expect the Apple DSP to be fully integrated into Apple Search Ads, acting as an inventory extension.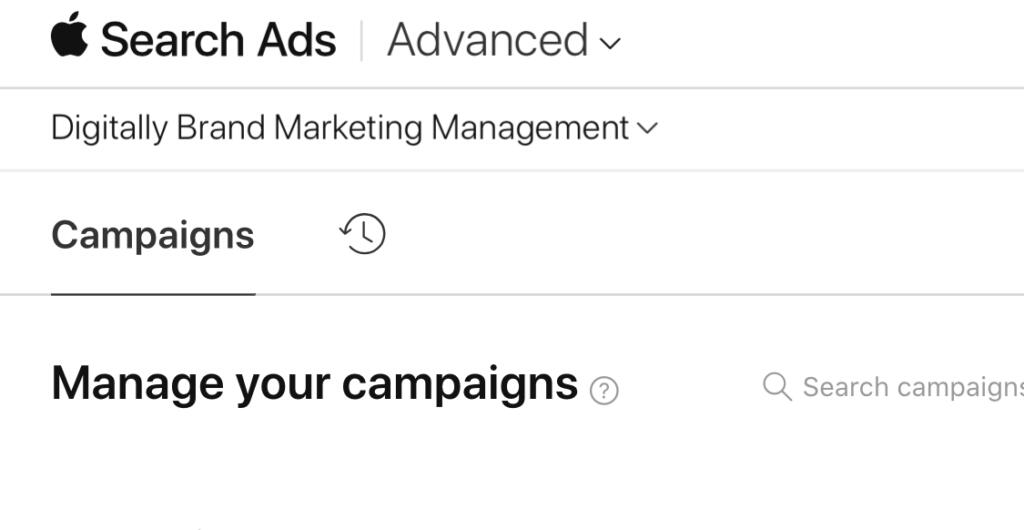 It is also reported that Apple is planning to add two new advertising slots to its App Store. Developers will soon be able to place ads outside of the Search tab and Search results. The new advertising spot arriving to the 'Today' page of the App Store is located within the second slot of the Today page.
Imagine the day when Apple Search Ads will go beyond the App Store app … and extend into other parts of the Apple experience, like in Siri, Spotlight or Maps. Statcounter puts Apple's mobile OS market share at a whopping 25.63% in UAE.

How is Yahoo! Gemini doing?
Yahoo's similar offering – Gemini, which is a combination of their premium owned-and-operated sites, along with their publishing partners such as ESPN, Apple News (in select locations), and MSN, as well as single-site solutions is going strong with about 60+ billion monthly global native impressions. Ofcourse Yahoo! is not into hardware and devices, so it is not really an 'Apple-to-Apple' comparison. Pun intended.
Note to self: it is becoming increasingly difficult for ad ops guys to compartmentalise his moral compass/personal convictions and what he does for living.